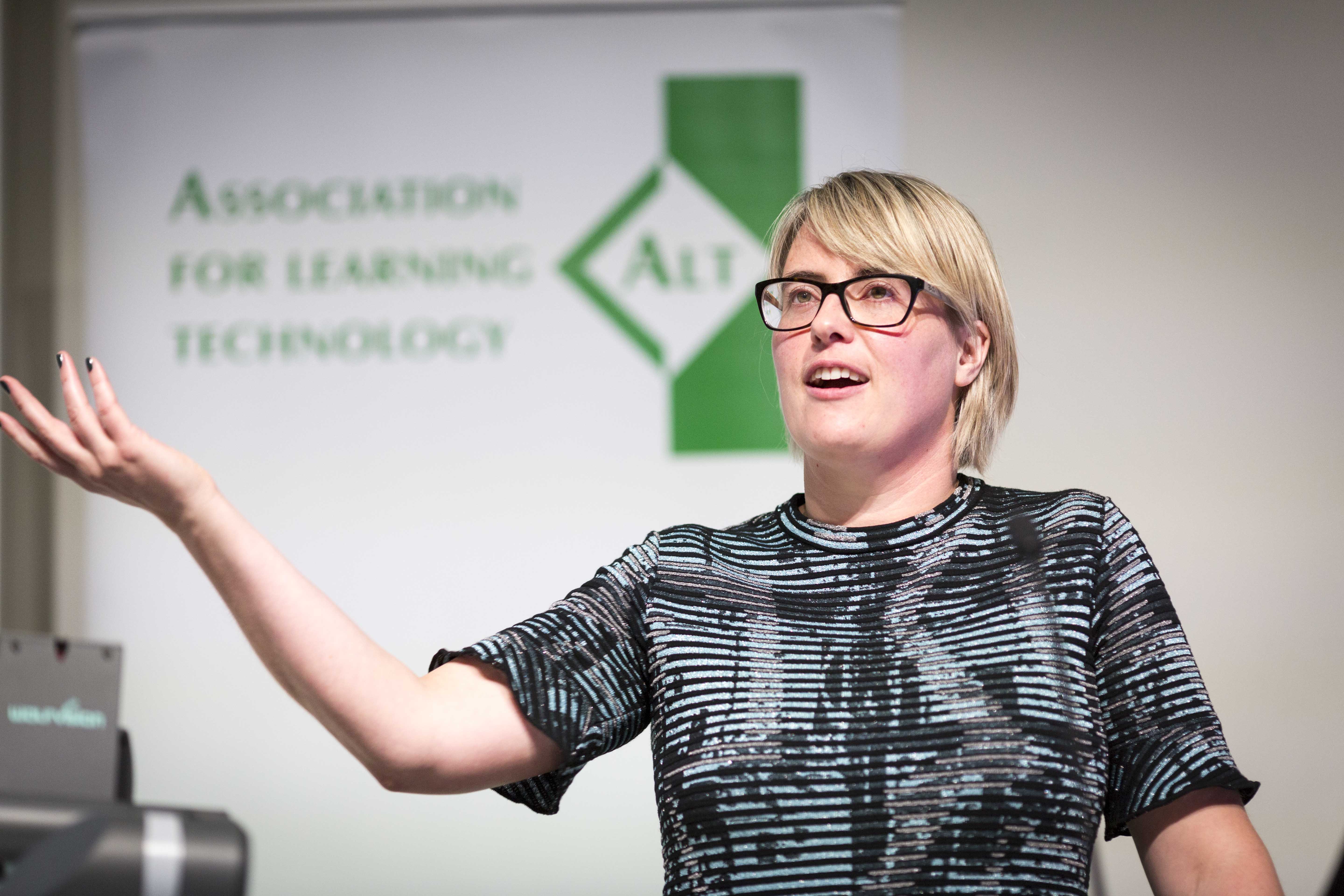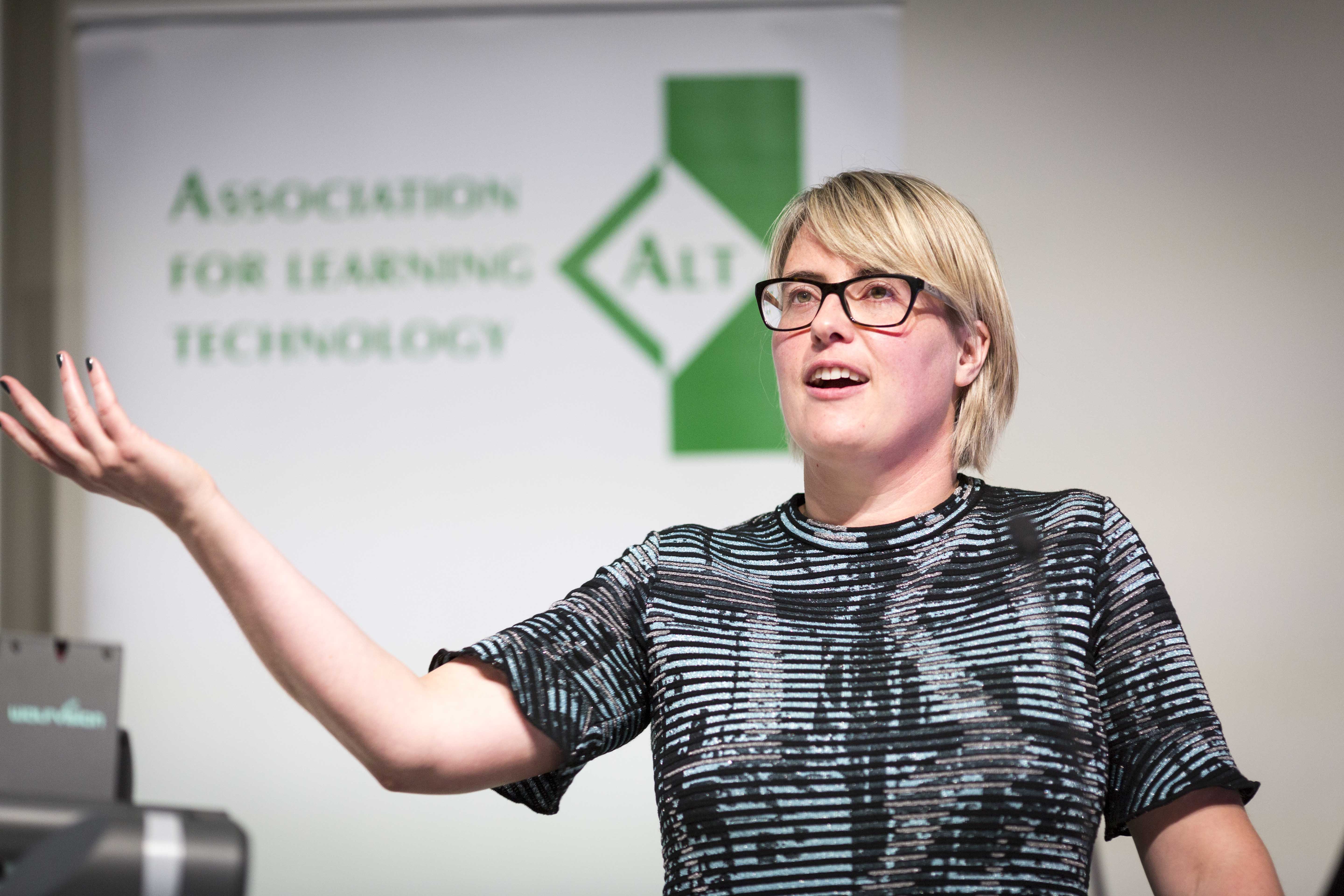 I am the chief executive of the Association for Learning Technology (ALT) and I work as a Learning Technologist and Anthropologist. I am an Open Practitioner with a special interest in leadership, equality and open education.
As a trained sculptor I can carve marble, but nowadays I focus on bringing about change through policy, community engagement and open governance.  Whilst much of my work is in the UK, I am bilingual in English/German and I use my other language skills to keep up with developments in education and technology across the globe and beyond the English speaking nations.
My studies in art and anthropology have given me an appreciation for the importance of criticality, history and theory and how they inform our understanding of education and technology. I am a fan of new technology, a geek at heart, but not one to embrace innovation unquestioningly.
Much of my writing on this blog is about Learning Technology and professionalisation but I also write about other things that interest me, like story telling, running and LEGO.