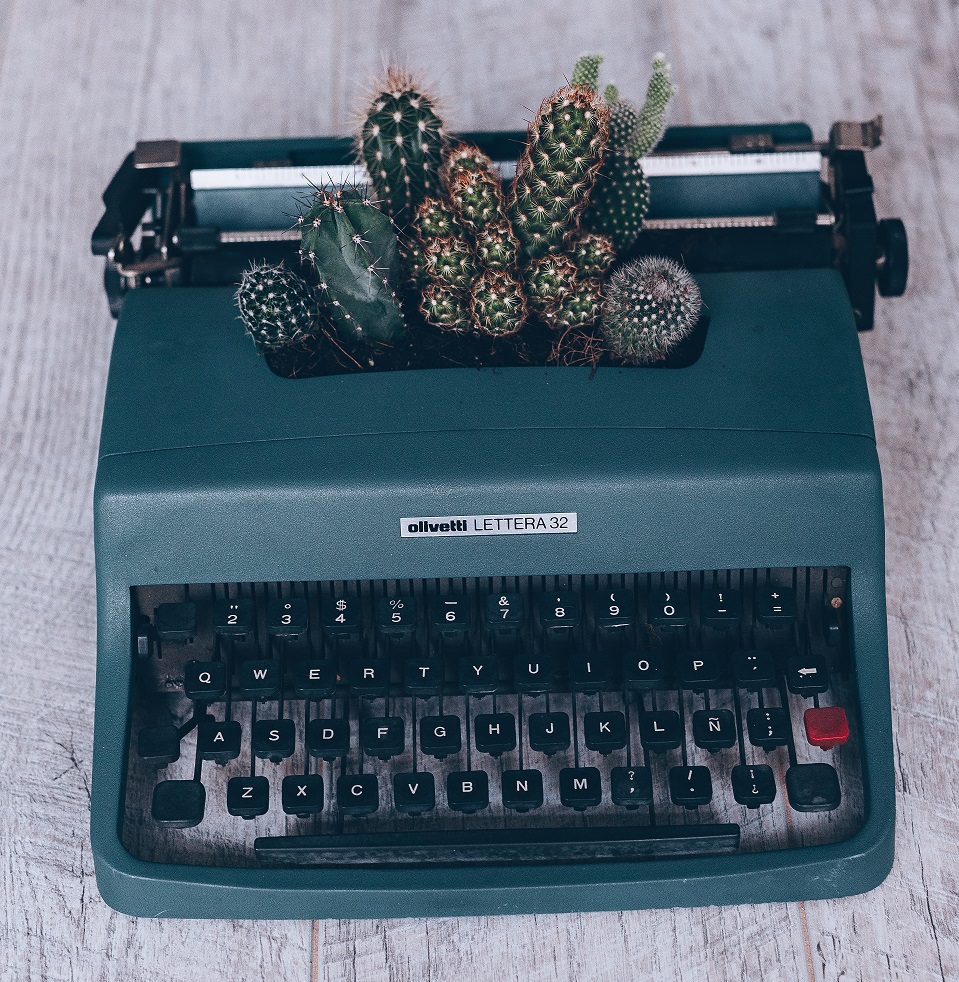 Welcome to the Virtual Teams Books Project.
More and more organisations are moving to working remotely. It's becoming commonplace in sectors like education to work from home as part of geographically distributed teams. As the number of managers and leaders leading virtual teams is increasing, everyone is looking to learn how to effectively manage people and organisations once the established order of the office disappears.
For many, this change has been accelerated by the global pandemic and 2020 has been a watershed year for new ways of working. Many took part in the great shift to virtual teams as part of managing a crisis and this had many consequences that impacted unevenly on different demographics. Even once offices and campuses started to re-open many organisations and individuals took the decision to adopt new ways of working.
This book sets out to explore what leading virtual teams is really like drawing on years of experience captured in blog posts, podcasts and presentations as a model of open leadership. I will discuss questions such as:
How do you effectively manage a crisis as a virtual team?
How do you address personal problems?
What do virtual Team Days look like when they work really well?
How do you create those all important water cooler moments?
Whether you are a tiny team in one city or a multilingual department spread across time zones you will be facing some of the same challenges as a virtual team and this book is packed with real life tales and practical tips to help you lead your virtual team.
About this project
The perspective shared here is based on my experience as the CEO of the Association for Learning Technology, an independent charity in the UK and has been very much shaped and informed by my colleagues, all of whom have contributed to this effort. This book will provide a hands-on perspective from a senior leader who has led an organisation through the transition to virtual working and through years of successful work as a distributed team sharing creative, collaborative and cost-effective approaches to success.
My perspective is not looking back at successes long accomplished, but focused on leadership in action in the here and now. It shows open leadership in practice and provides insights into decision making and crisis management as it happens.
Read along
I will be sharing extracts from work in progress and invite you to read along, reflect and share your thoughts.
Introduction: The introduction sets out the broader context and history of virtual teams as well as identifying some of the gaps that exist in research, policy and practice. 
Chapter 1: Setting out as a virtual team: This chapter discussed how you become a virtual team, including how to involve staff in the process, recruitment and selection for virtual teams and practical considerations such as choosing the right tools and platforms for the job, GDPR compliance and upskilling staff.  
Chapter 2: Building a virtual team spirit: Next, I am going to focus on ways to engage a virtual staff, managing people who may never meet in person and finding ways to create a proper team spirit. Some of the case studies in this chapter include show & tell sessions, team days and activities as well as physical items such as team merchandise, treats and presents. 
Chapter 3: Leading a virtual team: Is leading a virtual team very different from leading a team that is geographically co-located? This chapter explores what the reality of leading a virtual team is like for managers and leaders, reflecting on the ups and downs of leadership and sharing ideas for how to find your own virtual leadership style. 
Chapter 4: Pitfalls and problems of virtual teams: Many unforeseen problems arise over the lifetime of a virtual team, from moving house to technical infrastructure and transitions at home there are a lot of factors at play that you have little or no control over. This chapter explores some of the sad and dark times I experienced leading a virtual team and ideas for how to cope and establish a positive life/work balance for everyone. 
Chapter 5: Equity and equality in virtual teams: Working from home isn't a viable option for everyone. But how do our new virtual and blended working environments impact upon different groups of people? This chapter explores equality and equity in the context of leading virtual teams. 
Conclusion: The future of leading virtual teams: Will we all be working from home by 2030, or 2050? What's ahead for virtual teams? This final chapter reflects on what's in store for leaders and managers, how to prepare for evolving working practices and what remains the same as we look ahead to the future.
Resources
There is a wealth of resources and inspiration in the Virtual Teams blog posts and podcasts from 2018-present. As part of the book writing process, I will also organise virtual drop in sessions which are open to all and free to attend and there is a regular newsletter with updates about the book and upcoming events or get in touch with me directly.
Publication and Open Licencing
The book will be published by the Association for Learning Technology under a Creative Commons licence in 2022.
The book will be openly available in digital formats and a printed edition will be available to purchase. I'd like to acknowledge the contribution of all my colleagues, particularly Martin Hawksey, who whilst working with us, co-wrote a series of monthly blog post some of which will be included in this book.