New book – coming November 2022.
---
Open Access publication by the Association for Learning Technology
Read extracts and blog posts
Listen to Remote Working radio on DS106 Radio and catch up on Season 1.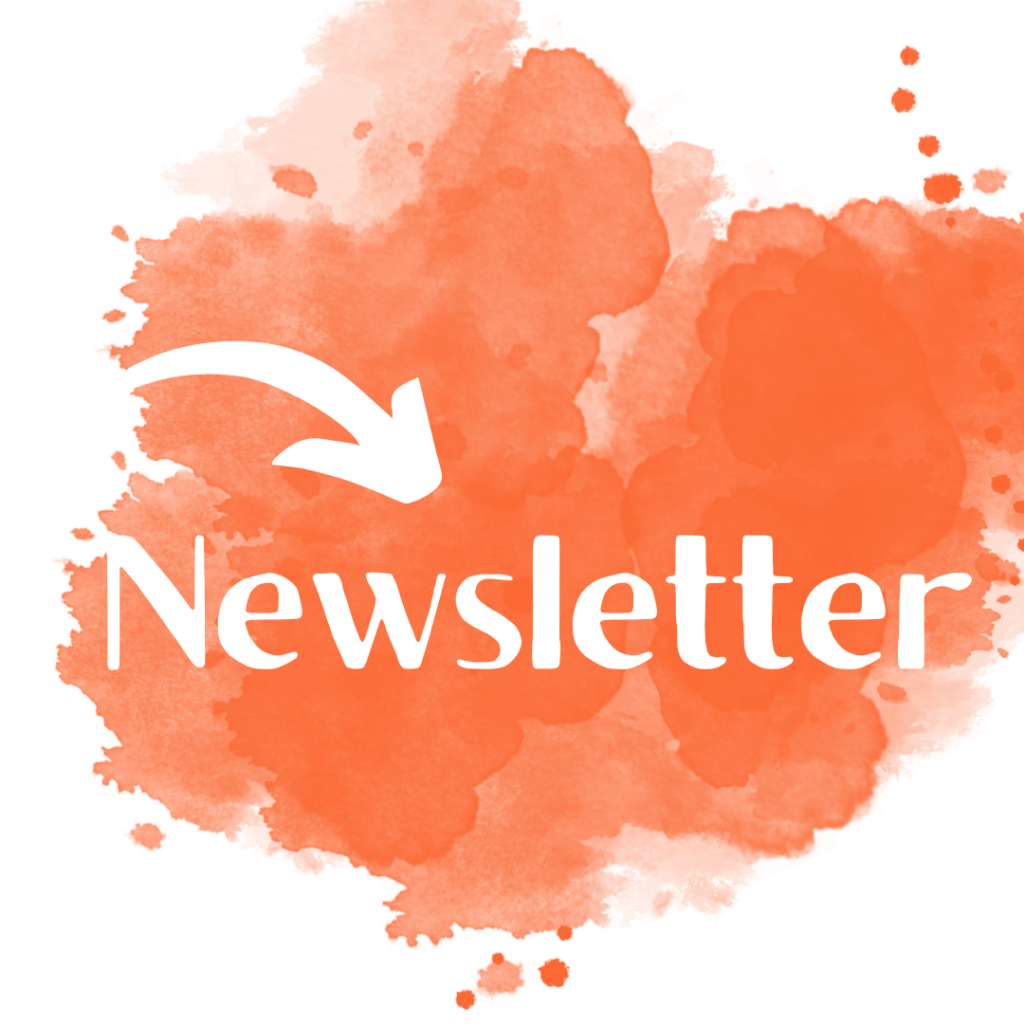 Monthly news straight to your inbox.
---
Leading Virtual Teams news and resources
Blog posts and articles
Keynotes and conference talks
Stay up to date with my work and projects
Read recent posts
About me
Dr Maren Deepwell is a CEO and professional coach, working with organisations and emerging leaders in education and the not-for-profit sector.
As CEO of the Association for Learning Technology (ALT), she led the charity's highly successful transition to becoming a virtual team in 2018. With a background in Anthropology and Fine Art and over ten years experience in an executive position, Maren brings creativity and curiosity to her work and continues to publish blog posts and resources for virtual teams.