Hi, I am Maren Deepwell (she/her/hers) CEO and professional coach, working with organisations and emerging leaders in education and the not-for-profit sector.
As CEO of the Association for Learning Technology (ALT), I led the charity's highly successful transition to becoming a virtual team in 2018. Since my appointment in 2012, I have championed professional recognition for digital education professionals, working with senior leaders and policy makers across sectors. If you'd like to contact me regarding ALT, simply email ceo[@]alt.ac.uk .
Alongside my work for ALT, I started to work as a consultant over 15 years ago. I work with organisations to provide external expertise for strategic, policy and change management projects, external facilitation for strategy days and group coaching for teams. Coaching teams offers me a chance to be involved in building team cultures that are effective and inclusive.
With a background in Anthropology and Fine Art and over 10 years experience in an executive position, I bring creativity and curiosity to my work as a coach with a focus on leadership and career development, managing change and creative problem solving. Coaching individuals gives me the opportunity to support career development and help emerging leaders find their path.
Get in touch about working or coaching with me, contact me . I look forward to hearing from you.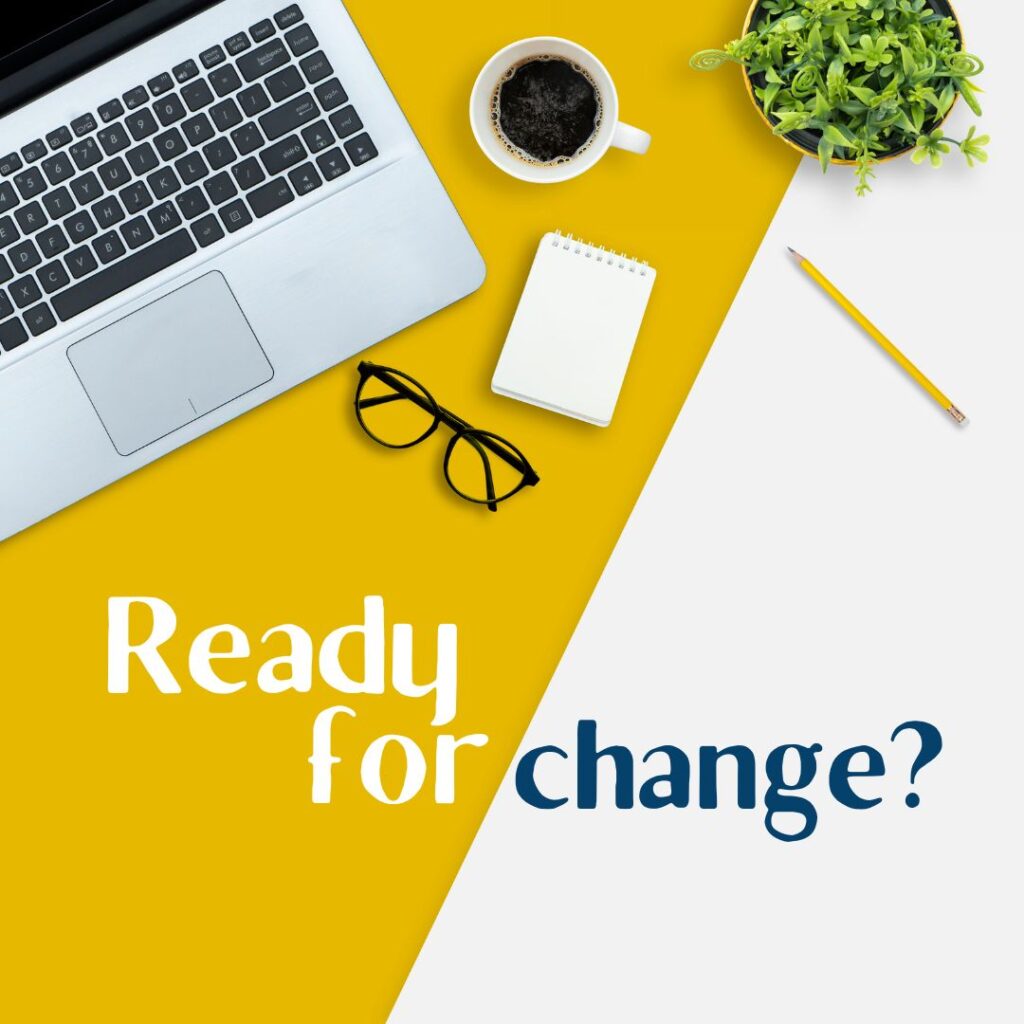 Ready to make a change and looking for a thinking partner? As a coach I can offer flexible support tailored to your needs, online sessions, tools and resources. Get in touch to arrange a free exploratory conversation today.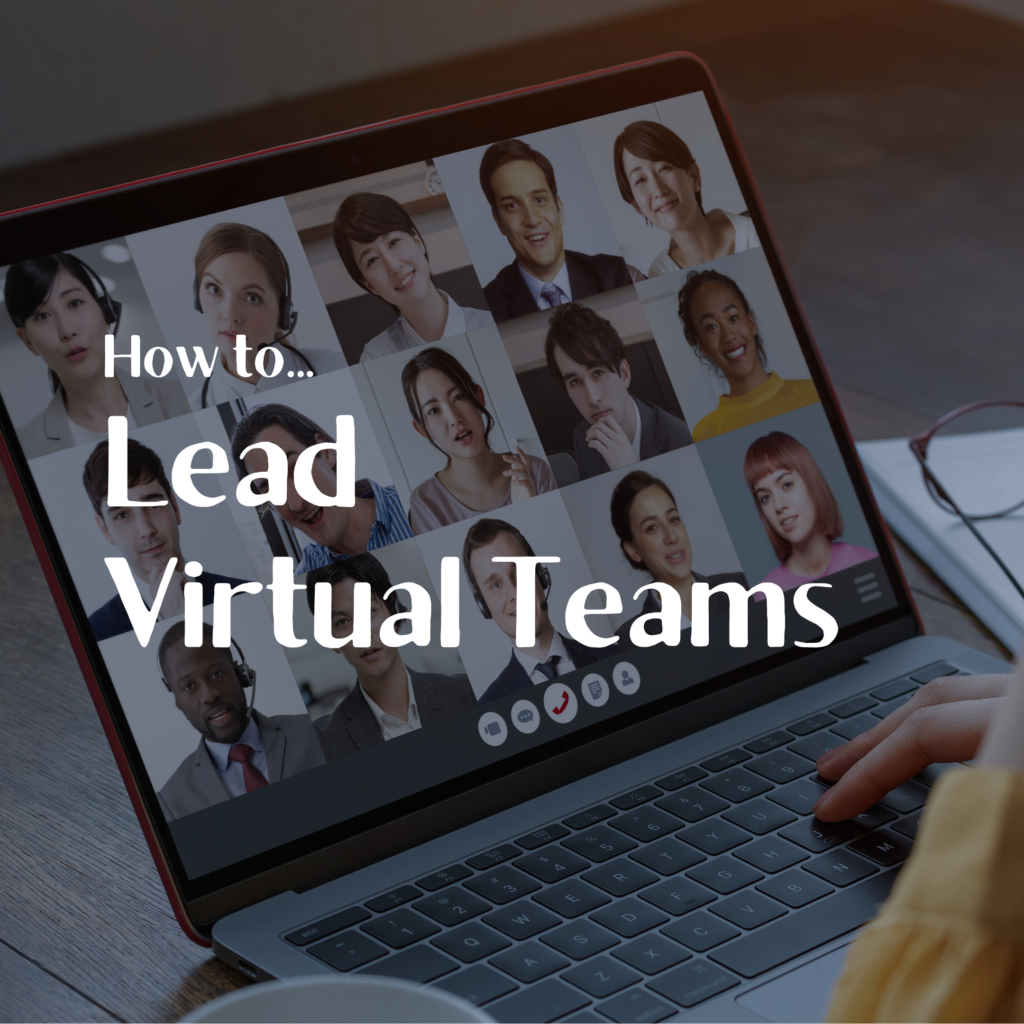 All materials from the Leading Virtual Teams – course, are now freely available to explore. Revisit the course, to listen, reflect and explore your practice of leading virtual teams and the skills you need to manage people and projects in a changing workplace.