Book news
Work on the book is making good progress at the moment. I am focusing on working through edits and responding to feedback from reviewers.
Meanwhile I am also working with the publisher on the format, layout and cover. As Leading Virtual Teams will be published online under an open licence, we want to make it as accessible as possible.
This month I am also planning ahead for the summer, setting out deadlines for the final stages of the editing process before the book gets sent for copy editing. Summer is my busiest time at work as we have our flagship conference in early September and there is always a lot happening in the run up to that. So work on the book may be a little slower for the next period.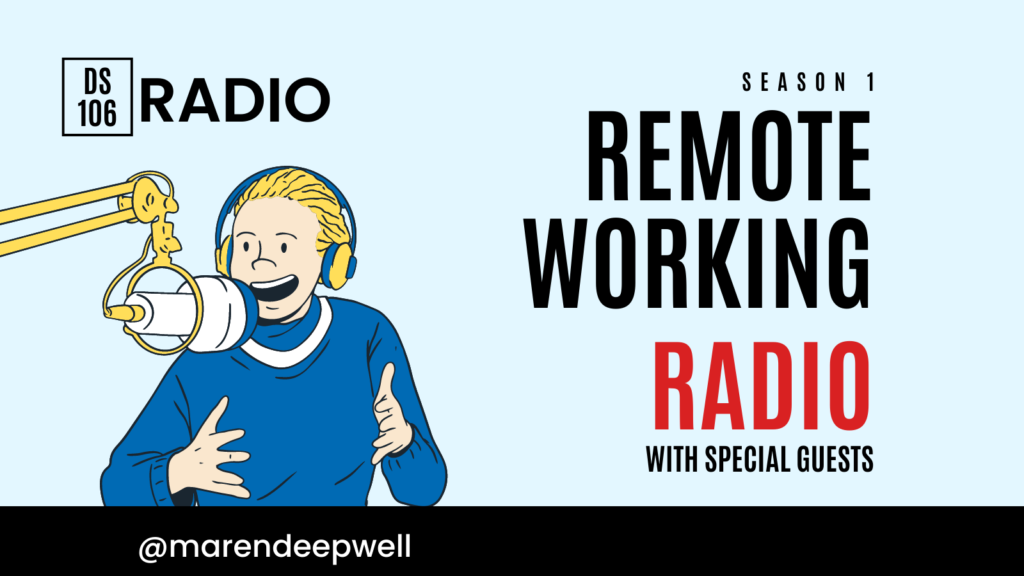 Remote Working Radio Season 1
As I have been working on my book Leading Virtual Teams, I have been talking about working remotely on DS106 Radio on the Remote Working Radio Show. What started out as a lot of music and a bit of chat from me and sharing updated on the book has grown into an hour of chat with special guests, exploring how we work from home, what challenges we encounter and tips for developing your own practice.
The show is taking a break over the summer, so here are the recordings from season 1 for you to catch up with and enjoy. A huge thank you to my guests who joined me on air and shared their insights. We will be back on air in the autumn for season 2.
Recordings
Subscribe
Subscribe to receive monthly news about the Leading Virtual Teams Book and remote working radio sessions.