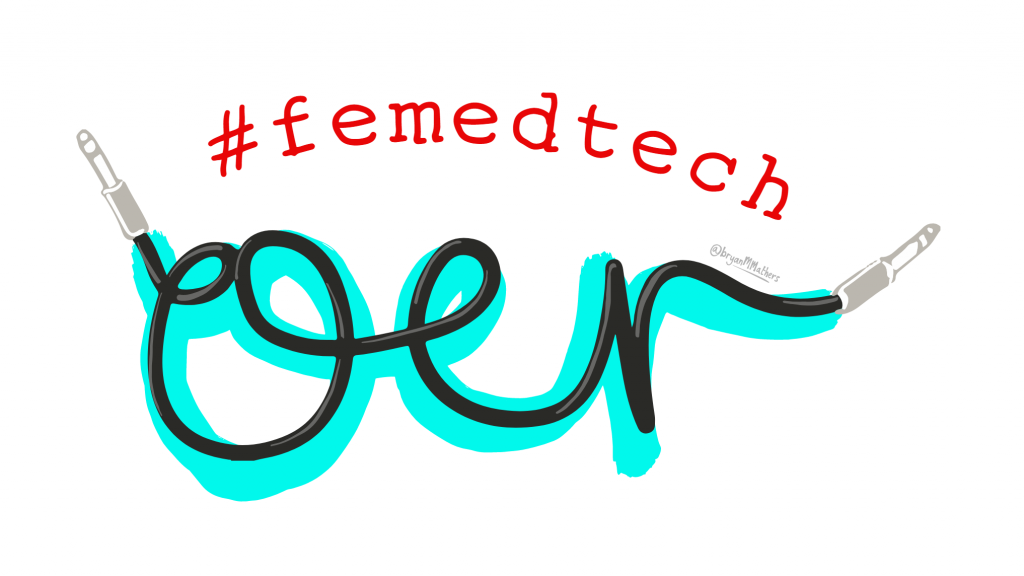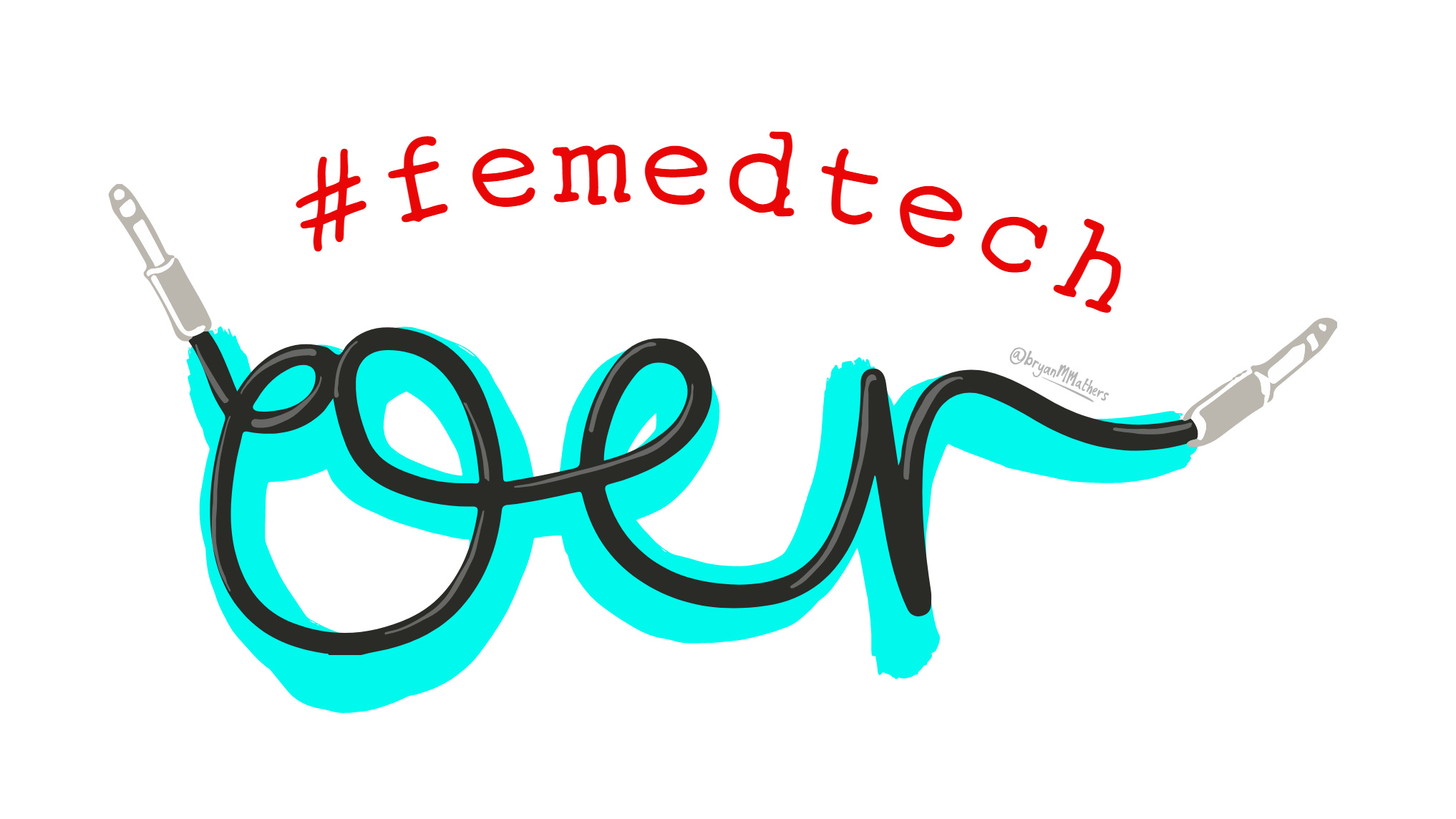 It's not long before International Women's Day on 8 March and whilst the work of the #femedtech network is not all about women, but about greater equality for everyone, the day is a great opportunity for us to share the work we do, spread the message and reach new supporters.
Like many of you, I'm looking forward to sharing ideas, inspiration and some hard hitting facts when I talk about #femedtech and so I am looking for contributions to a shared slide deck – shared with everyone and free to use for you all.
Please contribute something if you can, make a slide or more than one, adding images, quotes, references, figures or ideas that may help us better share the work we do and the things we care about. All contributions should be suitable for CC-BY sharing and include attribution.
Thank you!