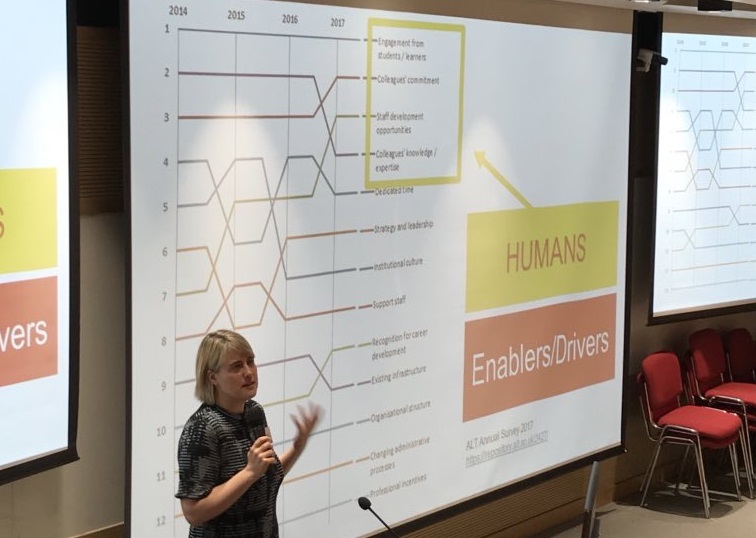 Critical Perspectives on Blended Learning: Hong Kong Polytechnic University BOLT Symposium
May 6, 2018
This week I contributed to the BOLT Symposium at Hong Kong Polytechnic University as keynote speaker. The symposium brought together colleagues from universities in the region to disseminate outputs from the BOLT project, showcasing successful collaboration, shared provision of staff development and initiatives to ensure that the sustainability of what has been achieved. As part of my work for ALT I have supported the project in a small way for a number of years, mostly around the CMALT accreditation framework and it was very rewarding for me to be able to meet the project team in person.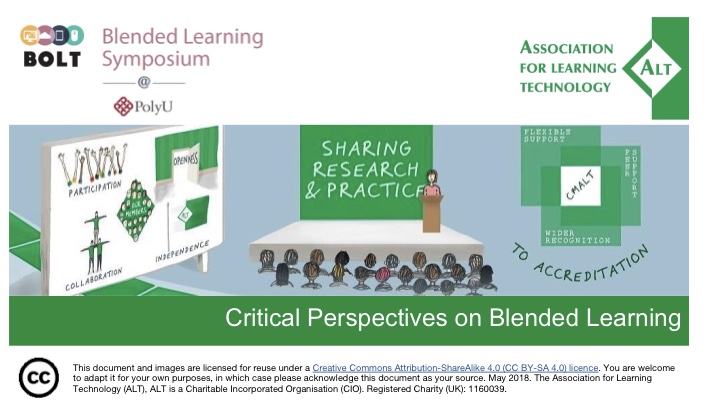 In my talk I focused on critical perspectives on blended learning, using some common technology focused reports and frameworks as a starting point, including the recently published preview of the 2018 Horizon Report. Using insights from the findings from the ALT Annual Survey 2017 I went on to examine the enablers and drivers being the adoption of learning technology, and shared an update on the developments of new pathways to CMALT accreditation. In the last part of my talk I looked at the bigger picture, drawing on historical perspectives to assess the validity of the claims made for technological innovation including sharing the work of Audrey Watters' Teaching Machines timeline. My talk concluded with a reflection on the importance of equity for the future of blended learning and empowering staff and students in their relationship to learning technology. We had time for a brief Q&A session and I was grateful for the engaging questions from participants.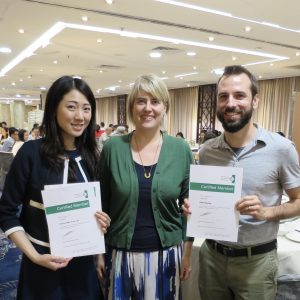 I also want to mention a particular highlight of the trip for me, which took place the day before the symposium, as I was able to present two members of staff with their newly awarded CMALT accreditation.
As well as a warm welcome and great hospitality I was inspired by the many conversations with colleagues from the different institutions taking part in the event. It was interesting to hear and see how each institution contributed to the collaborative project as well as finding strategic alignment with organisational priorities.
Whilst the context may be very different, there seemed to me to be a lot of commonality between what is being achieved here in the provision of staff development to help scale up use of blended learning and the kinds of projects I am familiar with in the UK and elsewhere. I returned with a suitcase full of ideas to take back and share with the community here, having gained a new perspective on how the work of ALT can be of value to Members all across the world and inspired by the shared questions we have about the future of learning technology.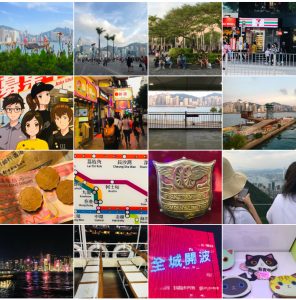 You May Also Like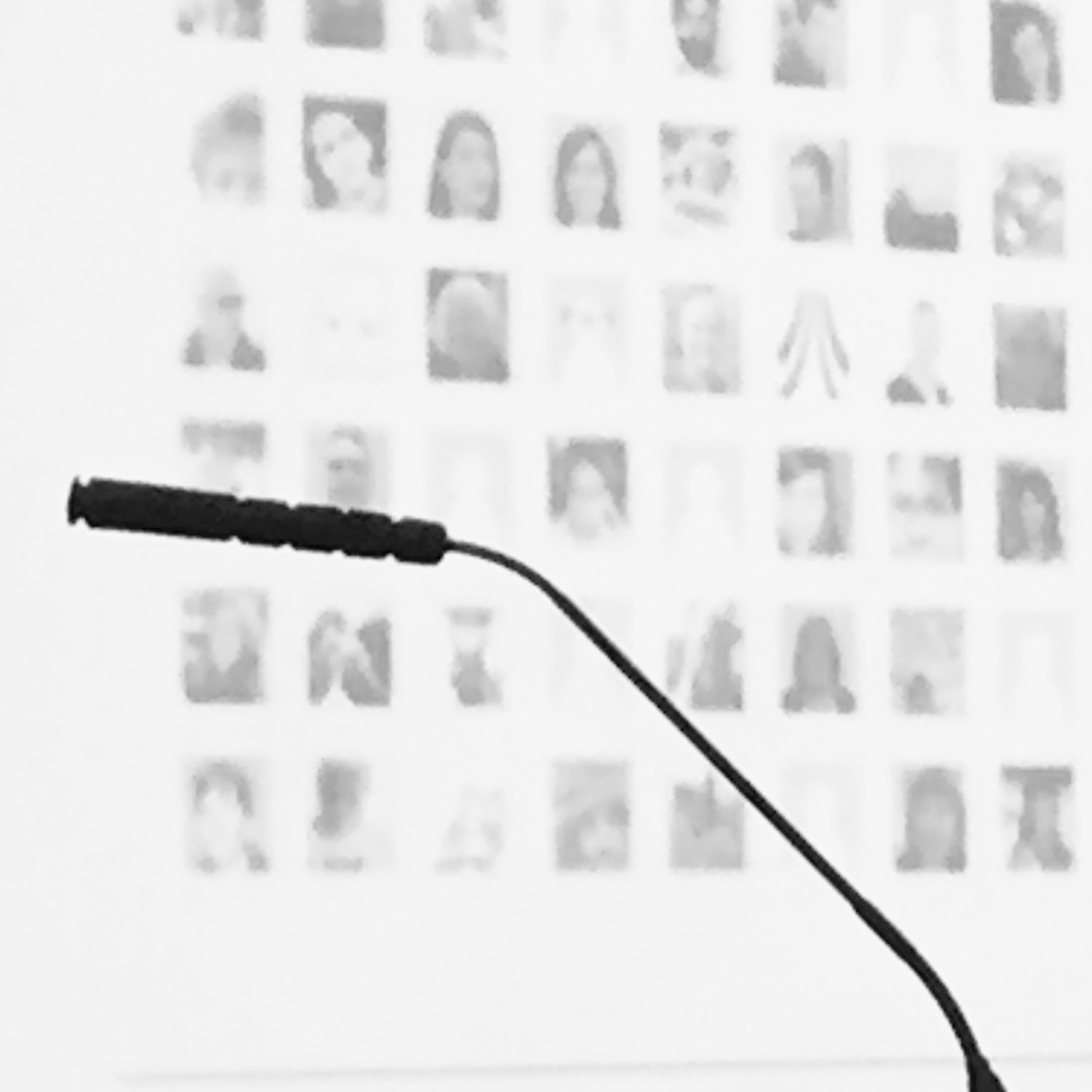 March 15, 2017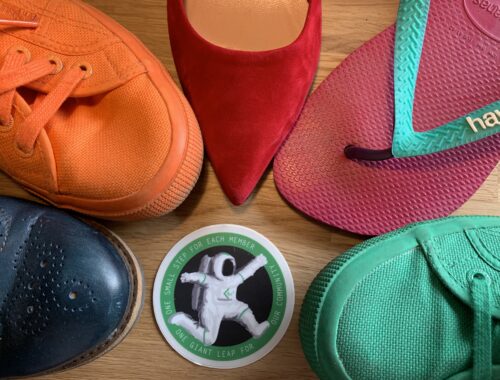 August 22, 2020