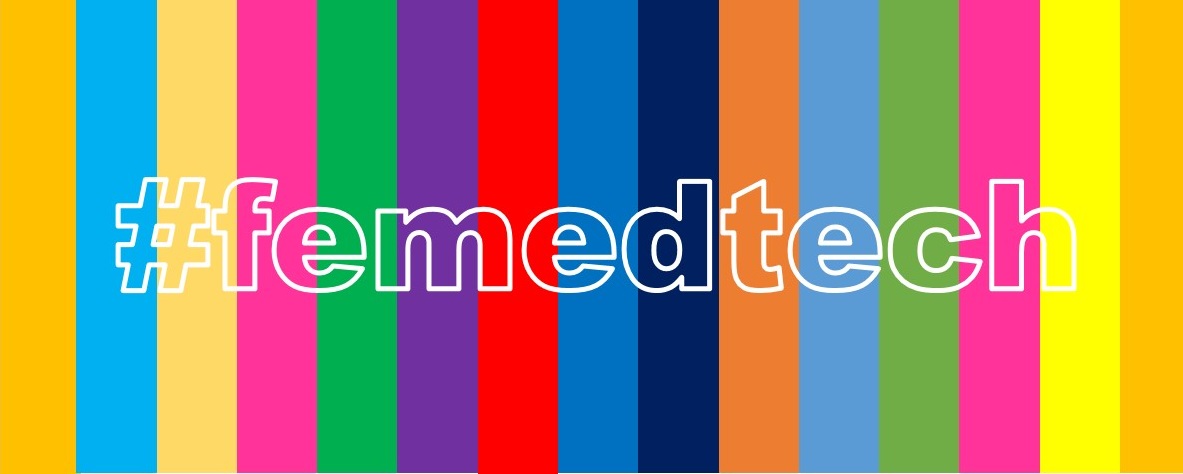 Open Education Week #femedtech
March 4, 2018
Next week is Open Education Week and in preparation to giving a keynote at the launch of a new ALT Members Group in Northern Ireland on International Women's Day on 8 March, I have been revisiting my talk on equality and open practice that I gave last year.  The talk specifically discussed the potential of Member Groups in creating greater openness and promote equality.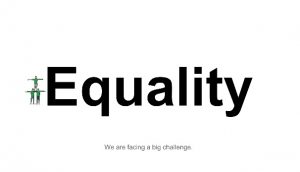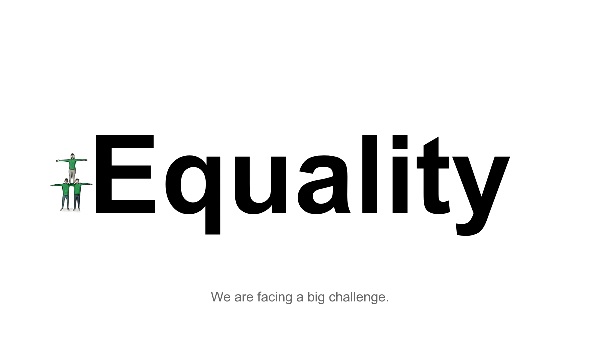 Over the past year, I have seen, supported and been inspired by a pletora of work being done all across sectors to promote equality, for example the Feminist Internet project, Kelsey Merkley's @UncommonWomen campaign and the continued growth of the #femedtech community to mention only a few.
With this year's OER conference just over a month away (if you haven't yet had a look at the programme, you should…), it feels even more important to champion open practice for the cause of equality – open practice that empowers diversity and inclusion such as we saw discussed during #engageMOOC on Twitter recently. Open practice that fosters criticality and builds confidence, that helps better reflect the work that is being done for which there are no awards, such as the lessons we learn from managing change or failure.
You May Also Like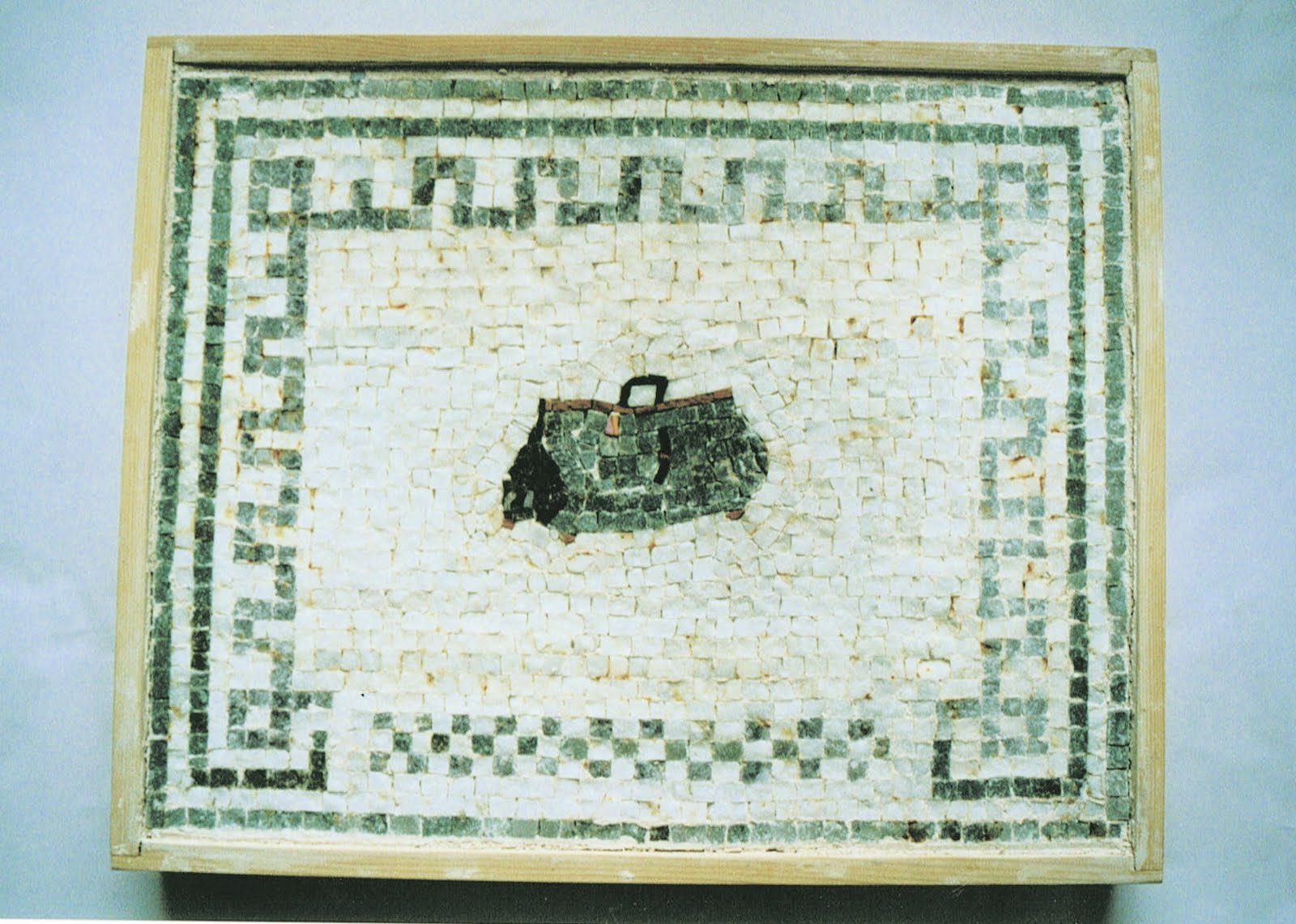 February 11, 2017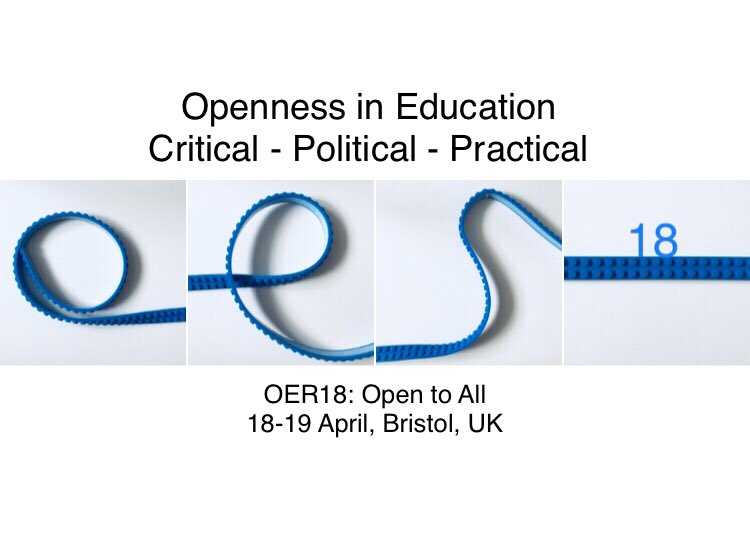 March 28, 2018