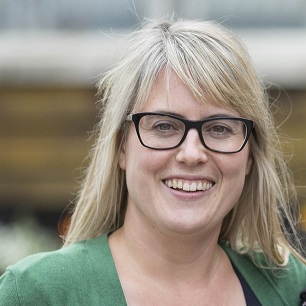 6 years a CEO… the soundtrack
February 27, 2018
This morning my least favourite social media platform reminded me of a post from 6 years ago, and it linked back to this announcement from 2012, written by Martin Oliver, then Chair of ALT, about my appointment as CEO of the Association.
Since then, I have written many times to Members to report on progress and together with others shared the work we do, which I am very proud of. But this post is more personal, not about me representing ALT as an organisation. Because as I found out in the last six years, being a CEO is all about who you are and the people you work with.
To celebrate making it to 6 years as a CEO, I am going am going to share the top tracks from the soundtrack of the last 6 years and the reasons for why I love these songs:
Harder Than You Think by Public Enemy
Good for running, good for getting out of bed and a potent reminder that the example I set, the work I do, does make a difference (even if it often is…. harder than you think).
Manic Monday by The Bangles
Needs no explanation really, not many weeks manage to start with anything else. This is a proper 80s reminder to have fun, work hard and hum along of things get really tough.
Theme tune from Star Trek – The Next Generation
With Captain Picard being my all-time hero and the crew of the Enterprise and their adventures shaping most of the metaphors in my young mind, there is not a lot that I don't imagine in terms of what's happening on the Enterprise.
Picture of You by The Cure
I used to follow the band along on tour when I was a teenager and I have every one of their albums. They are my favourite band and this song I like to listen to when I stand on a new stage, looking around a big, empty auditorium for the first time. Also works great on train journeys… a song to make me feel at home no matter where I am.
Lost in the Supermarket by The Clash
Living in London for over ten years, I came to identify with this song a lot. Also, it's The Clash.
15 Step by Radiohead
I never knew that Radiohead was Oxford's 'local' band before I lived there and as I am terrible at recognising people's names and faces, I never spotted any of them in town. Of all their music, I love this song in particular.
I went to see Midnight Oil play live in London last year and when the floor and the roof and the walls and every body was vibrating with the beat of the drums I was reminded that as human beings we are made to experience the world with all our senses. This is part of what you don't see.
You May Also Like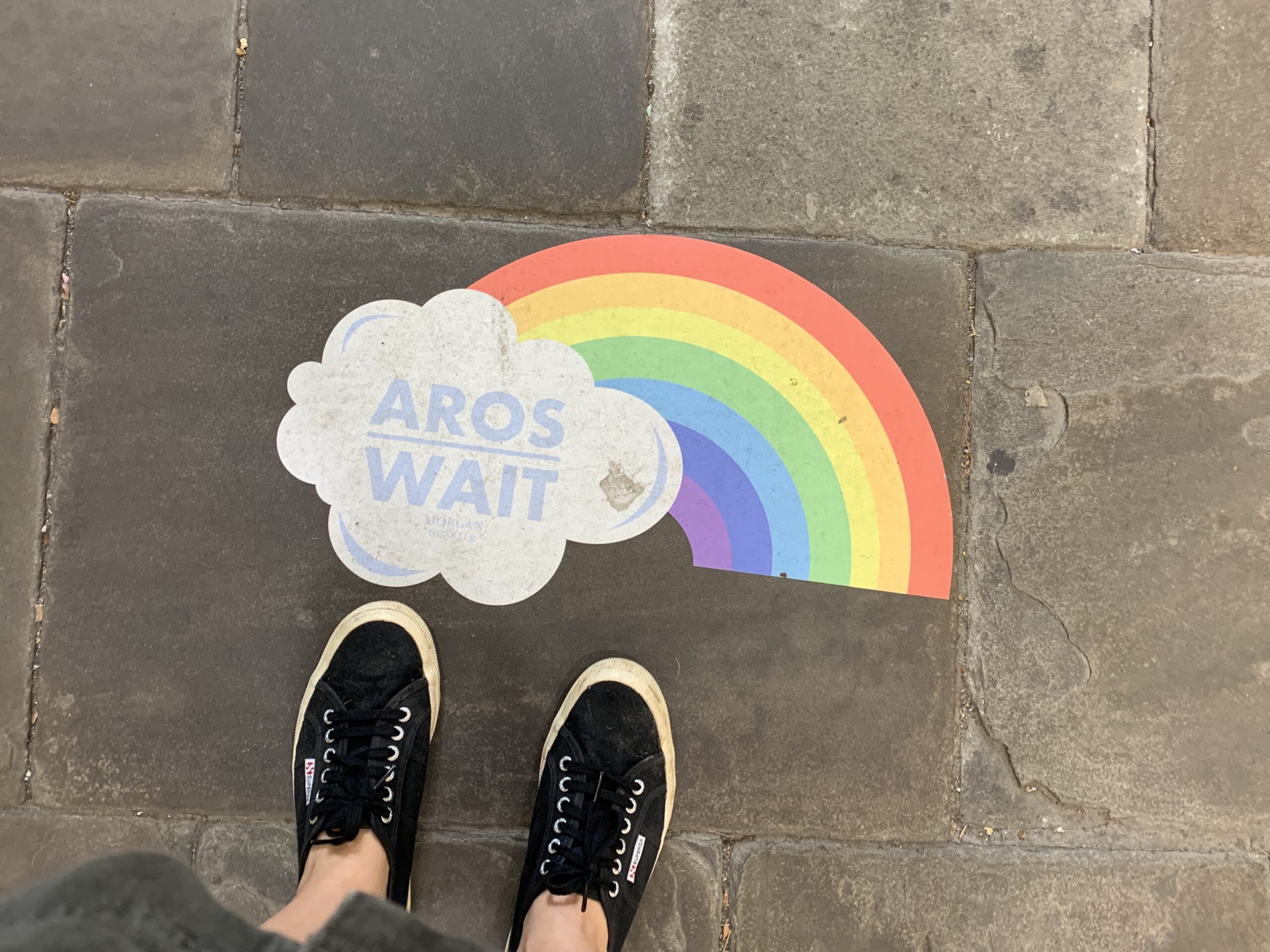 August 15, 2020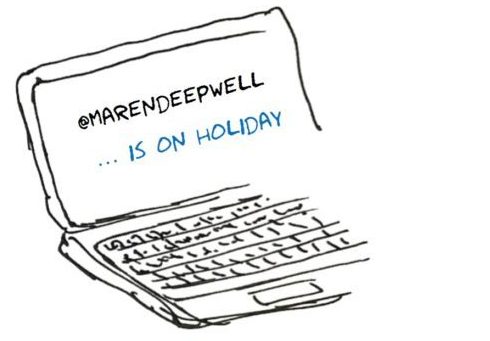 June 21, 2018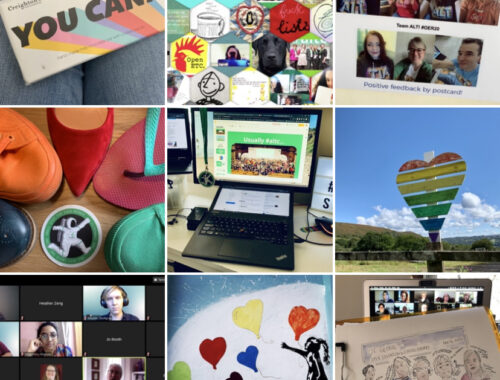 December 30, 2020