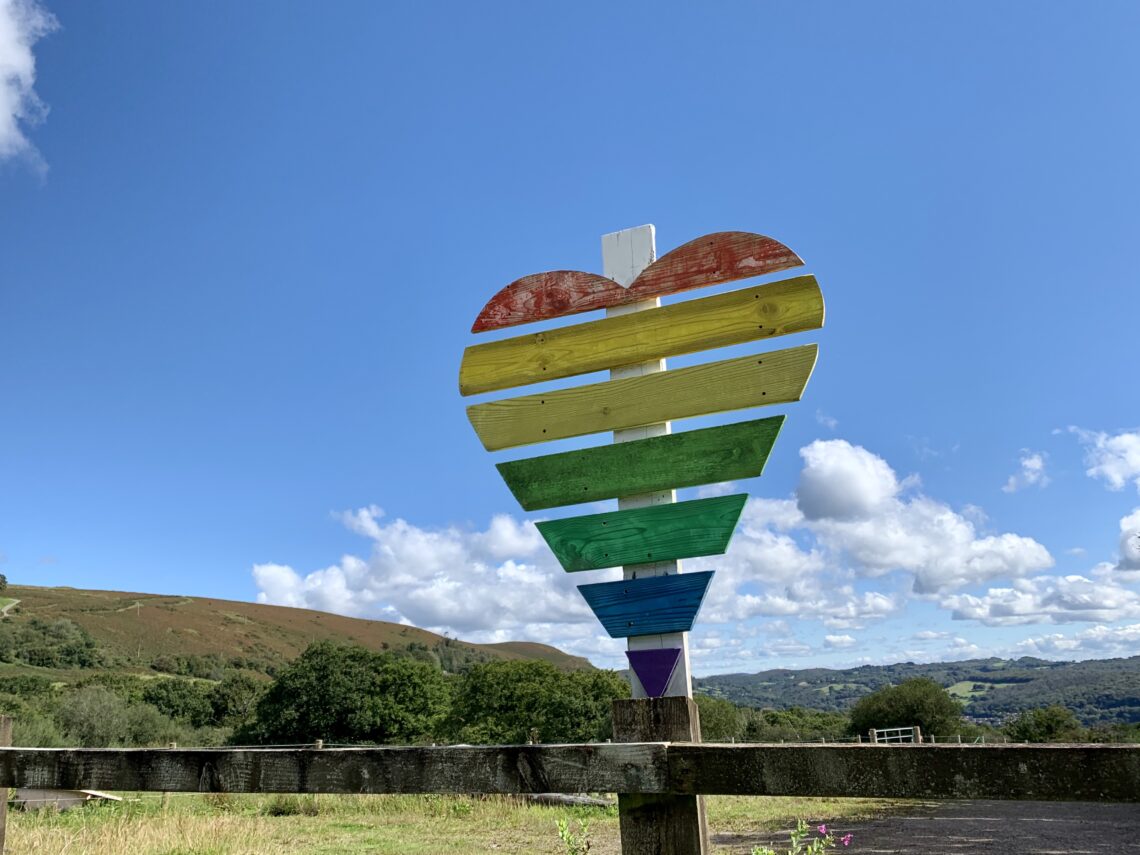 Summit week (with heart) #altc #altcSummit
August 30, 2020
It's been a busy week at ALT HQ as we have been busy with the ALT Summer Summit and this weekend, a much-needed long weekend, has seen me mostly offline, but there is a radio show to do on a Sunday, and that's led me to blog, too.
Today's Sunday Special on #ds106radio we are picking songs from my dad's old vinyl collection @ammienoot and @tanbob are braving the archives with me 📻 pic.twitter.com/cVIKklUrjo

— Dr Maren Deepwell (@MarenDeepwell) August 30, 2020
I really liked this heart, that was put up on a farm fence close to the hill, and it seems like an excellent visual jumping off point for reflecting on a summit (with heart). So here are ten tweets from this week #altc #altcSummit:
After an inspiring first day at #altcSummit #altc time for a quick warm up and some sprints #altcRun pic.twitter.com/0BIDteJUPv

— Emma Procter-Legg (@EmmaProcterLegg) August 26, 2020
Really looking forward to the #altcSummit opening panel: Learning Technology in times of Crisis, Care and Complexity – the Strategic view.

Lots of people here in attendance this next couple of days! #altc pic.twitter.com/2PyqyihDrl

— Lee Fallin (@LeeFallin) August 26, 2020
I'm loving @osamasmkhan outdoor presentation complete with background birdsong. A breath of fresh air! #ALTC #altcSummit pic.twitter.com/yZ96SE80Qp

— Lorna M. Campbell (@LornaMCampbell) August 26, 2020
This has to be the best resource so far @A_L_T #altc #altcSummit – https://t.co/nPKJWiEBws with Penguins! What's there not to like. This is brilliant stuff! pic.twitter.com/ljxTABc9lB

— Santanu Vasant (@santanuvasant) August 26, 2020
#altcSummit diversity in attendance. What an amazing opportunity to share best practice in hybrid education with the world. Thank you @A_L_T @UniOfSurrey @SurreyDhe @CBRivers @DocWinstone pic.twitter.com/gvfE0GIavF

— Professor Osama Khan (@osamasmkhan) August 26, 2020
Back by popular demand, #karaOERoke for the #altcSummit Tune in to https://t.co/GzpExUSYeE at 8PM BST tonight to catch your favorite edtechs crooning and looning. Details for joining room are on the social program, and we hope to see you there! pic.twitter.com/3BboN6zmMZ

— Jim Groom (@jimgroom) August 26, 2020
who says COVID-19 doesn't discriminate – @otheragent sharing some stats #altcSummit pic.twitter.com/DPPl0i9peR

— Sheila MacNeill (@sheilmcn) August 27, 2020
You can't pour from an empty cup, so true. Wonderful session on digital wellbeing, Crisis and Care from @bonstewart and @davecormier #altcSummit pic.twitter.com/qW8E2TKpOV

— Dr Sarah Copeland (@XarahC) August 27, 2020
This is the funniest conference session I have even attened. @A_L_T @mattlingard @julievoce #altc #altcSummit pic.twitter.com/1Yvaraw1wh

— Puiyin Wong (@Puiyin) August 27, 2020
Follow the story of this year's ALT Summit #altc #altcSummit in pictures, tweets and resource links via this Wakelet https://t.co/vhjY0oF2nE pic.twitter.com/w0J1XV7tfH

— ALT – alt.ac.uk (@A_L_T) August 27, 2020
It was an awesome event, which gave me a sense of community and connecting, and a sense of hope that I am grateful for.
You May Also Like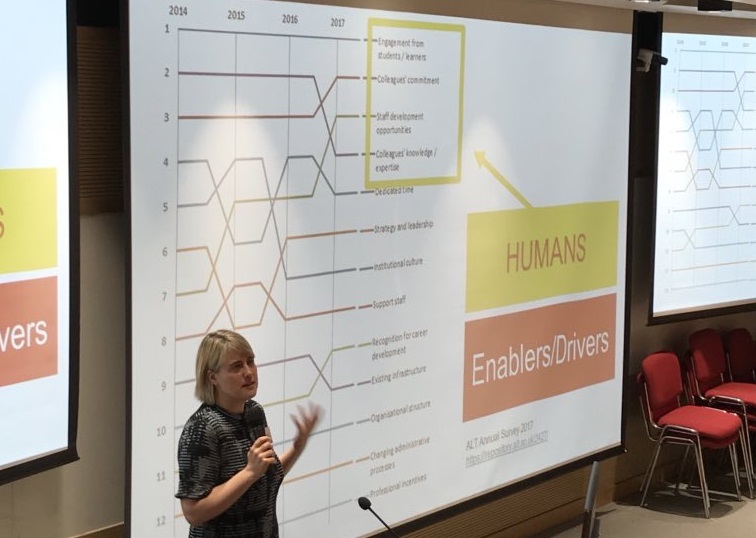 May 6, 2018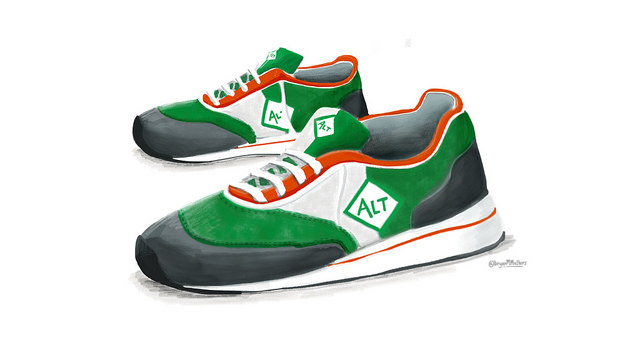 September 1, 2017