Still broadcasting on #ds106radio
July 19, 2020
It's the middle of July… and ever since March every Sunday evening three of us, Tannis, Anne-Marie & me, have been meeting up on Radio DS106 http://ds106rad.io/listen/ .
This little online radio venture started as a crisis support for each other and our listeners. We met up once a week to share lock down tales and even though the immediate crisis has started to relax somewhat in our day to day lives I value the connection and shared Sunday evenings even more now than I did a few months ago.
On the radio while insulating my she shed #ds106radio pic.twitter.com/8GAkrTI23i

— Dr. Tannis Morgan (@tanbob) July 19, 2020
It's a pleasure to meet up and see how everyone is getting on… and shared some tunes along the way (have a look at this playlist of summertime tunes – complete with the Pixies, Cure and Kinks 😉 ).
It's great to have a window into how others are doing getting back into the swing of some kind of everyday normality outside of work and my immediate high street. It's reassuring to see how long it takes for others, not just me, to adjust again.
New nail polish and an actual summer dress! #ds106radio pic.twitter.com/PEeJhM8kEg

— Anne-Marie Scott (@ammienoot) July 19, 2020
We are now talking of first trips… days away from home… new pets… things that a few months ago we didn't have any hope of doing. And that is a great win for all of us, taking our first careful (and masked) steps back into a more social life.
I am super grateful to my friends, Anne-Marie and Tannis, for making it all possible and keeping it going. It's been simply amazing and I look forward to it each week.
See you on the airwaves and we hope you stay safe & well x
Three Imaginary Boys #ds106radio summertime vibes? The Cure of course pic.twitter.com/c46T324oWt

— Dr Maren Deepwell (@MarenDeepwell) July 19, 2020
You May Also Like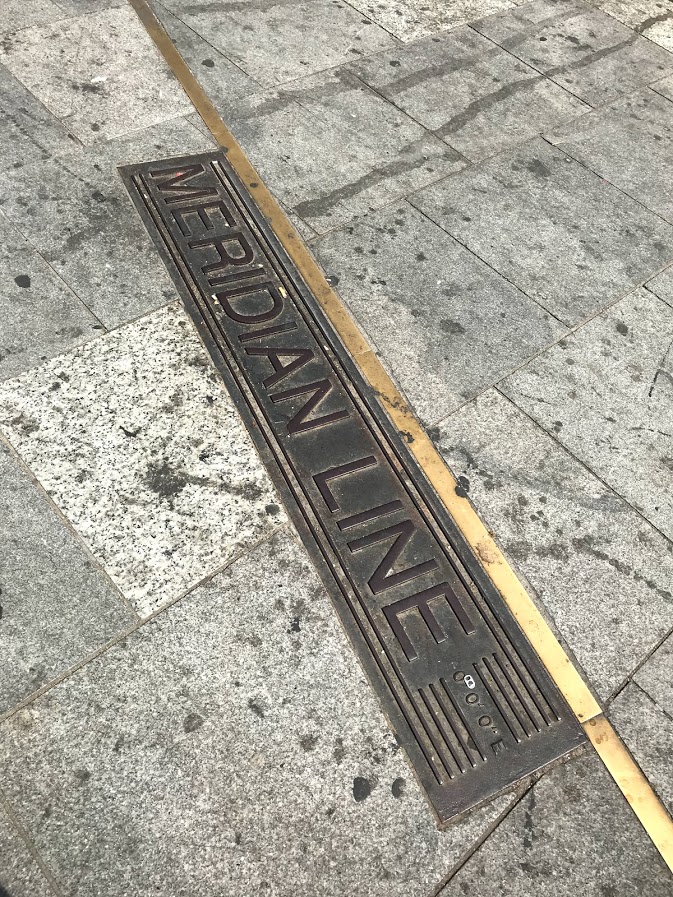 July 27, 2018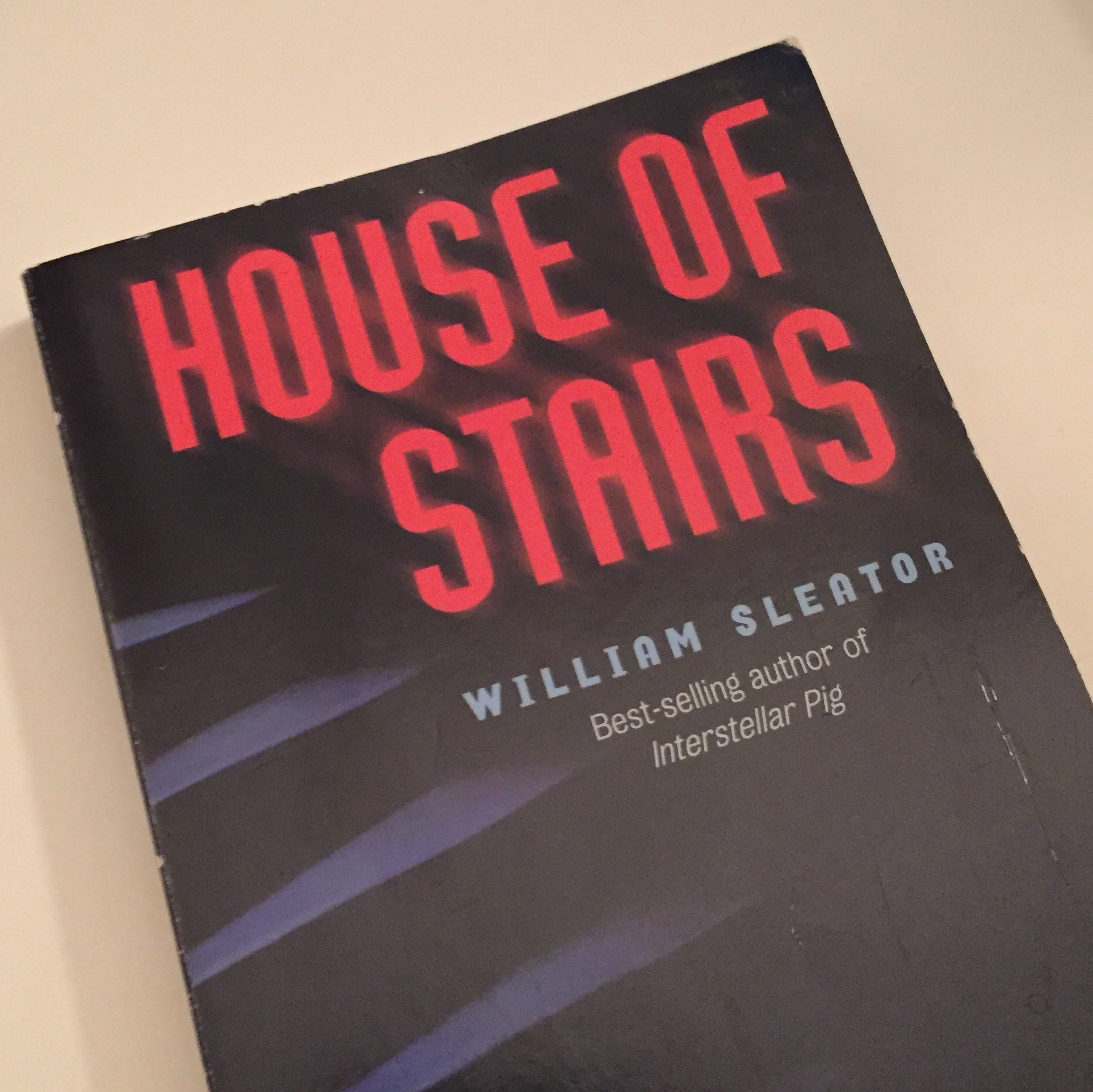 March 3, 2017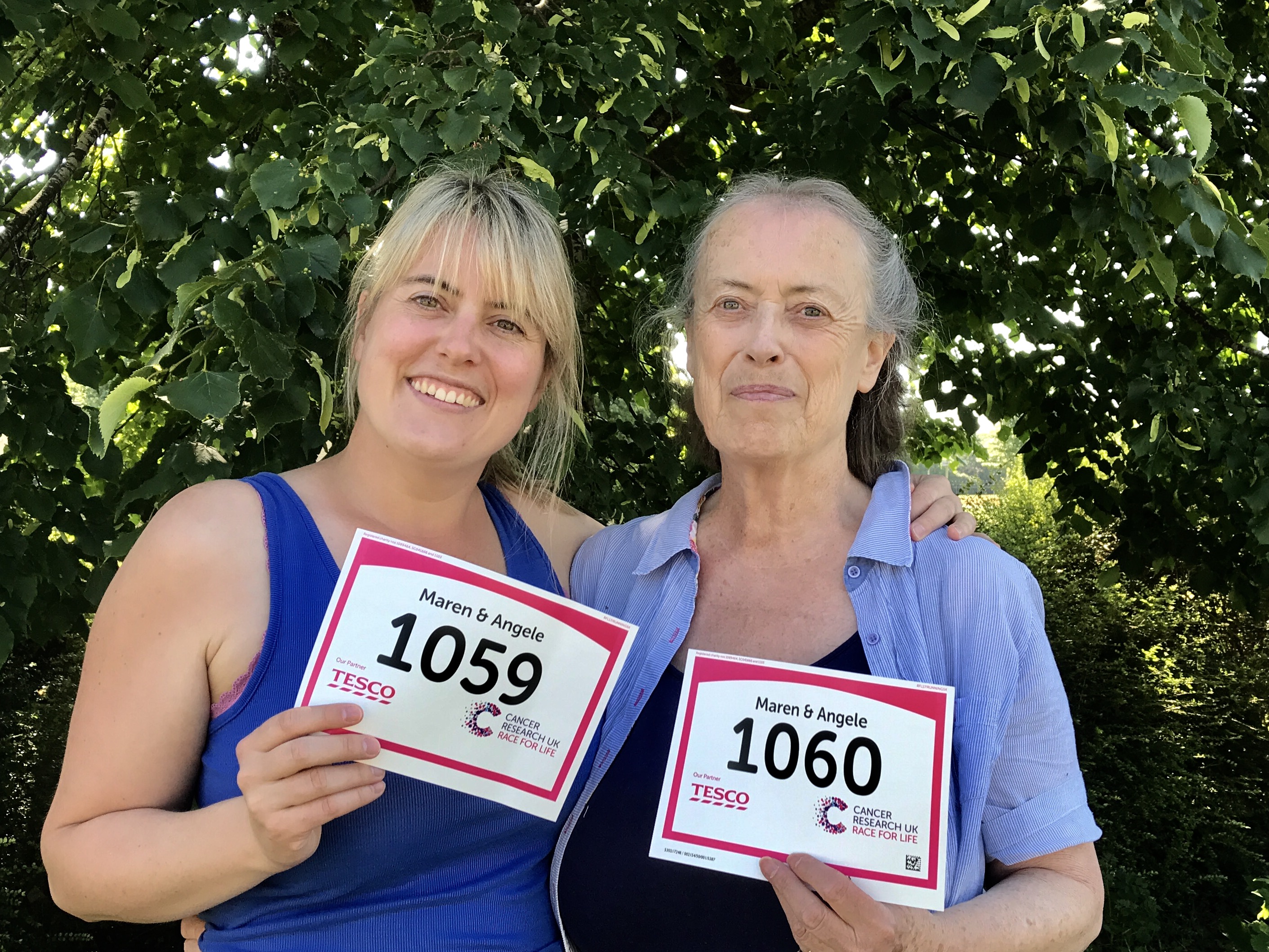 June 17, 2017