#altc keynote preview: Beyond Advocacy at ALT's Annual Conference
August 31, 2018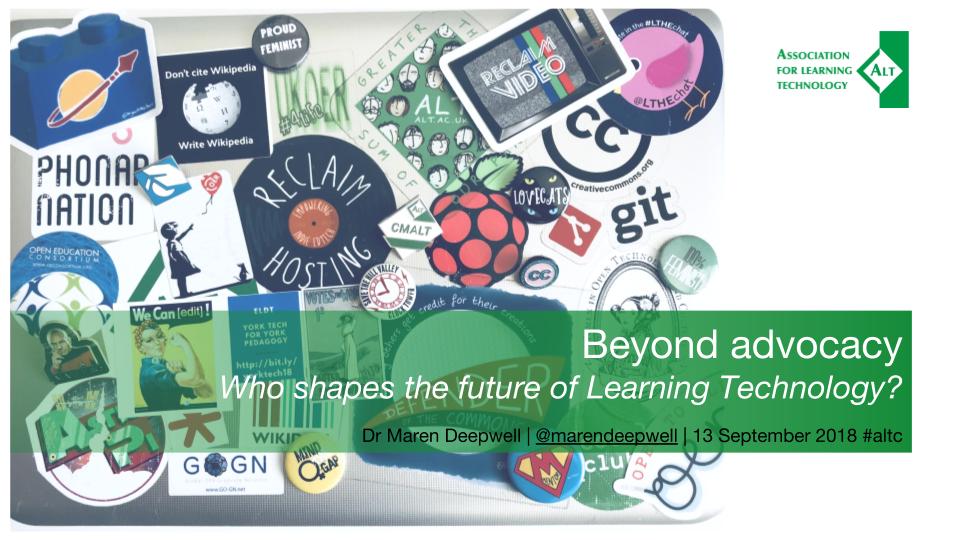 I am really looking forward to giving a keynote as part of ALT's upcoming 25th Annual Conference, and I am even more delighted to do so alongside the inspiring Amber Thomas, whose work I have followed and admired for a long time and also Tressie McMillan Cottom, whom I can't wait to meet in person.
So, here is a preview of what the keynote is going to be about and also a link to watch it on the day 🙂
Beyond advocacy: Who shapes the future of Learning Technology?
This keynote poses the question 'who shapes the future of Learning Technology?'. We will explore current thinking about what drives how we use technology in learning and teaching and questions the promise of tech that never quite delivers. For decades, technology has promised solutions to help us learn, teach, assess and care better, and yet these visions of the future are always just beyond the horizon.
But how do we move beyond that promise?
How do get beyond tech advocacy and realise the potential of our professional practice for the benefit of learners and the greater good?
To start answering these questions I will explore how professional practice has developed charted through new research into ALT's CMALT accreditation scheme and share examples from recent collaborative work promoting equality in Learning Technology.
See the programme page for more details. 
You May Also Like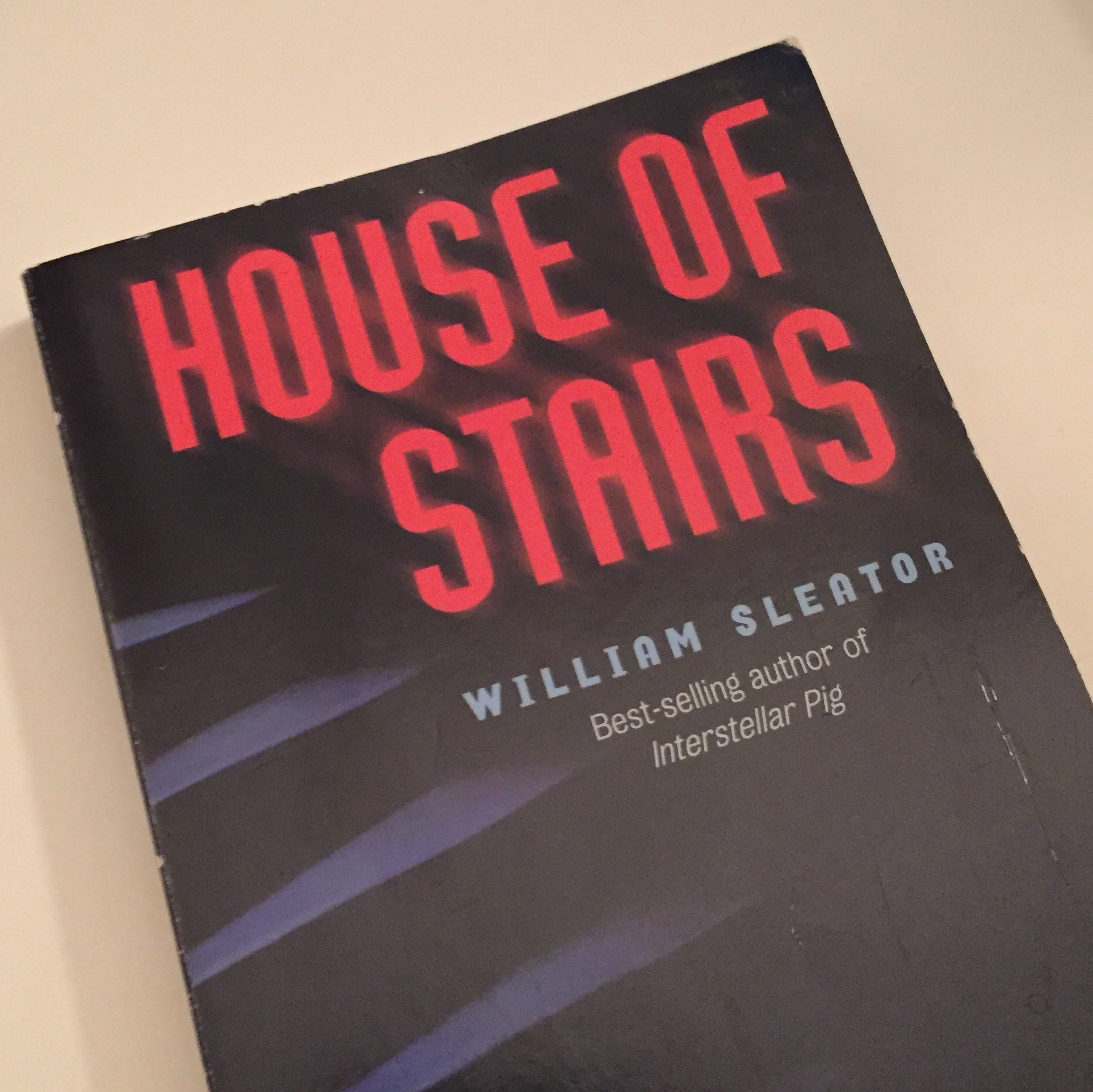 March 3, 2017