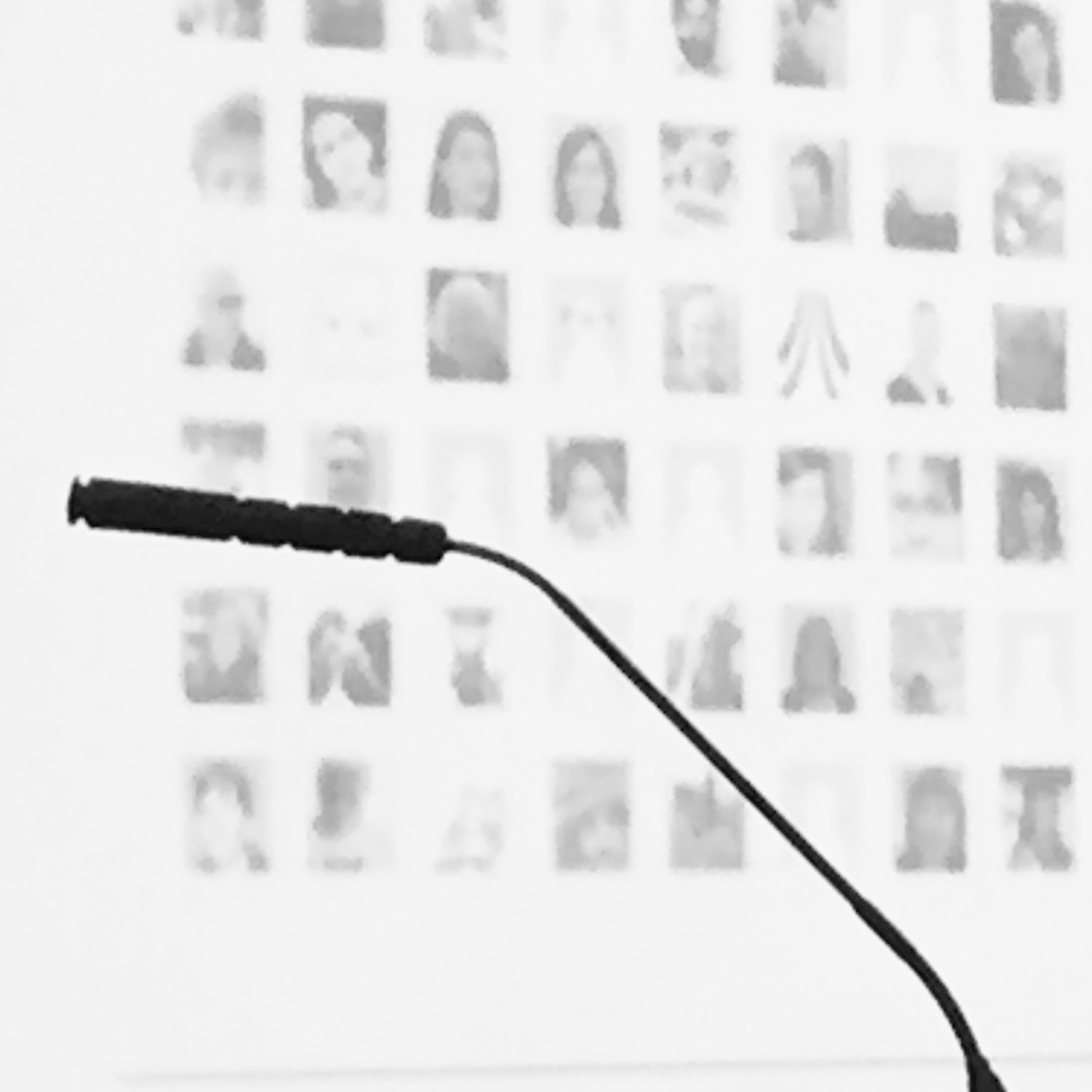 Catching up ahead of ALT's Annual Conference
August 24, 2017
This is my busiest time of year, not least because it's the run up to  ALT's Annual Conference.  But however busy things have been, I have been writing and talking about all things Learning Technology and ahead of September here is a quick catch up:
Yesterday I took part in a Radio Edutalk broadcast presenting an ALT Annual Conference preview together with Sheila MacNeill and Lorna Campbell. I really enjoyed talking to the host John Johnston and his audience as Lorna, Sheila and I were reflecting together how many people contribute to making this event happen over the course of a year. I felt the same when I read James Clay's guest post about the conference – there are so many aspects of the community getting together that I am really looking forward to.
One of the things we talked about on the show was skills development and accreditation and I have been writing quite a bit about that recently, first for FE News in an article about Digital Skills development in the workforce , and then also on the Efficiency Exchange in a post called Accreditation fit for a (digital) purpose?.
With so many new fellow CMALT Holders getting accredited just now, my own interest in developing the accreditation framework further is growing stronger and I really hope I'll get to catch some of those sessions at the conference. There are plenty in the programme including a CMALT Zumba class. Better pack my trainers for that one!
But the last month started really with my visit to the Edtech Podcast: where I joined host Sophie Bailey as a guest on episode 76 talking about ALT,  Open Education and Star Trek. Like Radio Edutalk, the Edtech Podcast is one of the supporters of the conference this year, and as part of that community initiative there is still have more in store, so plenty more writing for me to do.
You May Also Like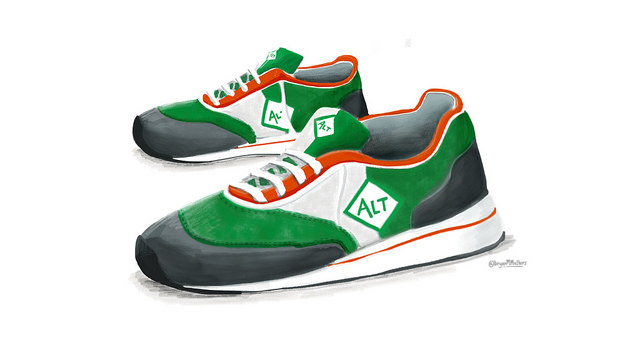 September 1, 2017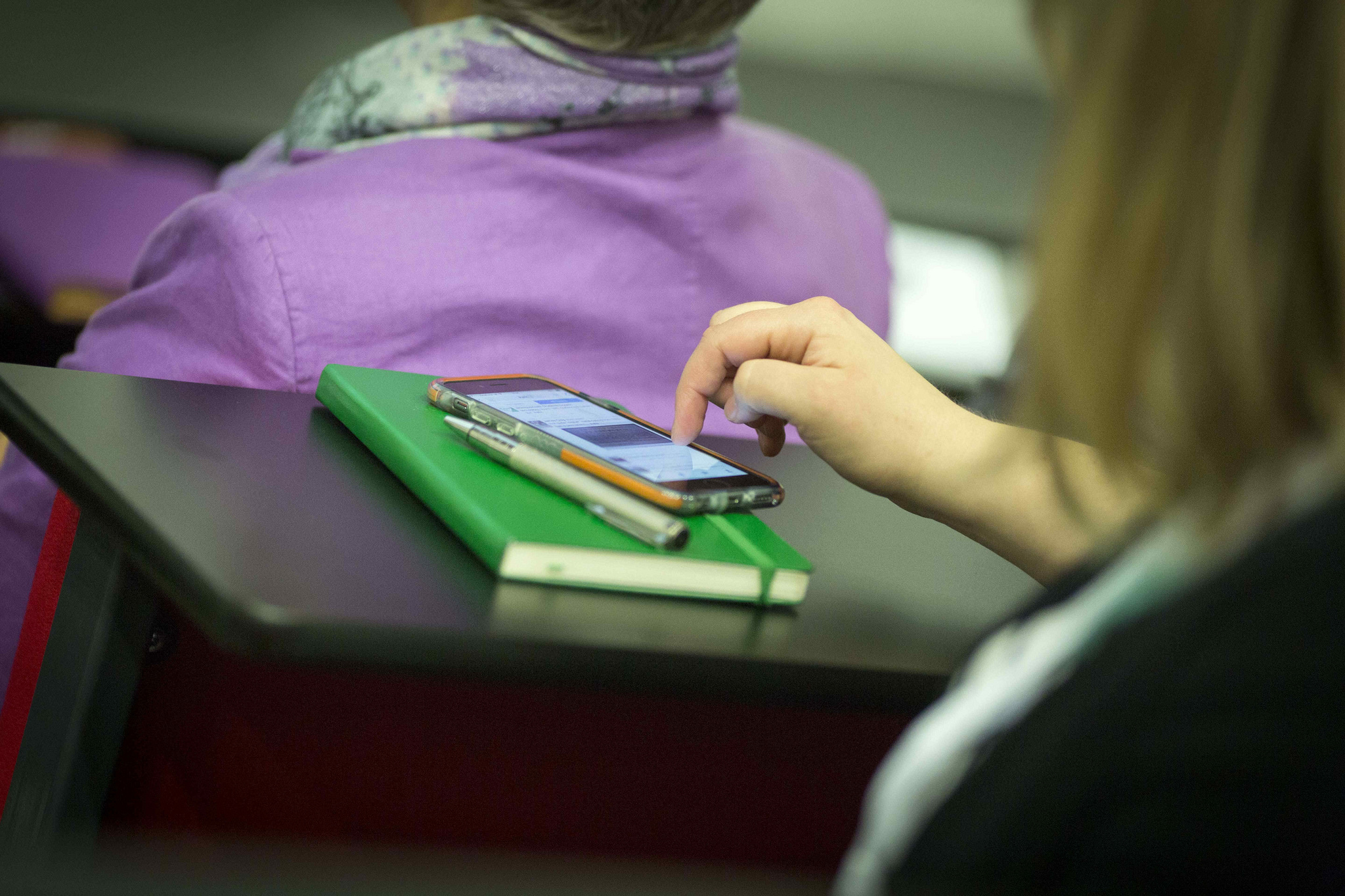 March 12, 2017