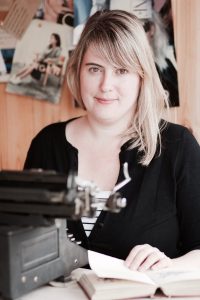 About this blog
This blog is where I share my approach to open practice working in a leadership position in Learning Technology. When I became a chief executive in 2012 there weren't many other senior colleagues I could find who were sharing insight into their work. So in order to set an example myself and contribute a leadership role perspective  have been experimenting with being an open practitioner myself over the past few years.
Some of what I write about here is directly related to my work for the Association for Learning Technology (ALT), where I serve as chief executive. ALT is the UK's leading membership organisation in the learning technology field. I lead our staff team and also work together with Trustees and Members to achieve the Association's main objectives, to improve practice, promote research and influence policy in learning technology. Find out more about my work for ALT.
Other projects or interests I write about are related to work I undertake in a freelance capacity as an independent consultant in education and learning technology or also as a volunteer.